Looking For Long Lasting Construction Solution For Your Next Project?  
Swimming pool Contractors, Manufacturers and builders in Pune
About Ferrocrete Contractors Pune
Broad Vision.Honest Service.Great Value
Ferrocement Work a.k.a Constro-tech Innovative Components is leading ferrocement construction company & best ferrocrete contractors Pune. We help you to build Compound Walls, Septic Tanks, Over Head / Under Ground Water Storage Tanks up to 1 Lac. Liter Capacity, Swimming Pool, Building Elevation Treatments like Pergola, Fins, Domes, Gazebo, Garden Planters, Flower Beds, Dummy Walls, Columns, Beams, Slabs, Staircases etc. in Ferro-Cement. Know More
Our Goal Then And Now Is To Provide Quality On Time Projects.
Our Construction Services / Products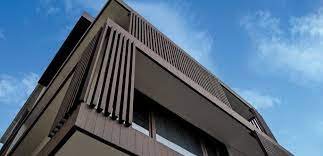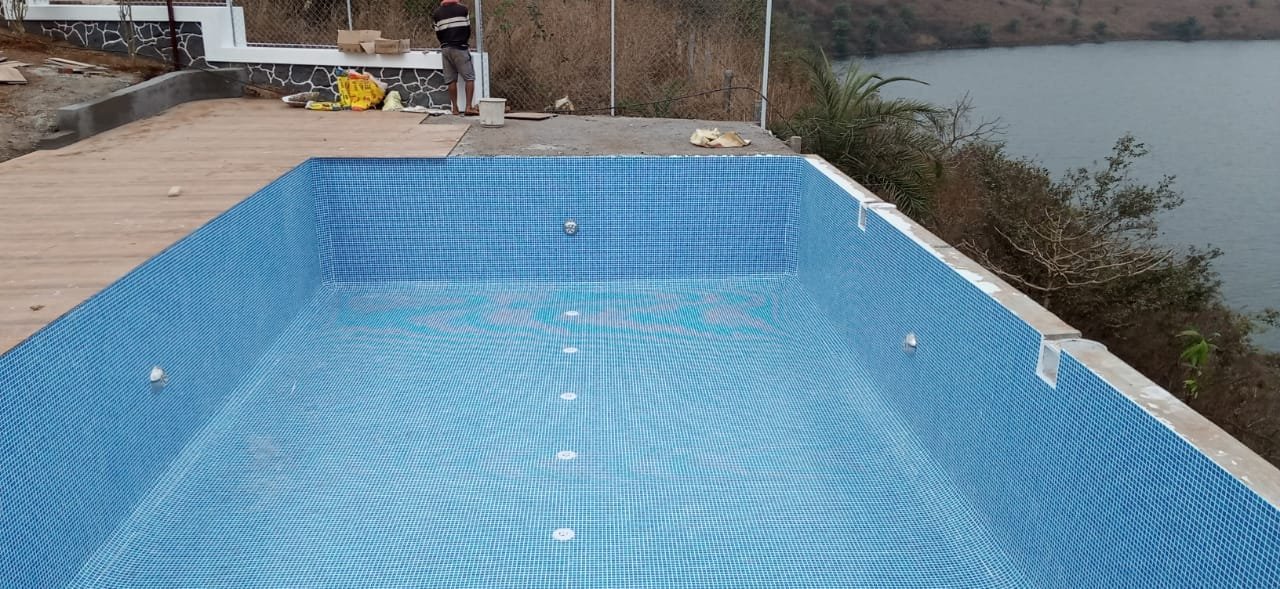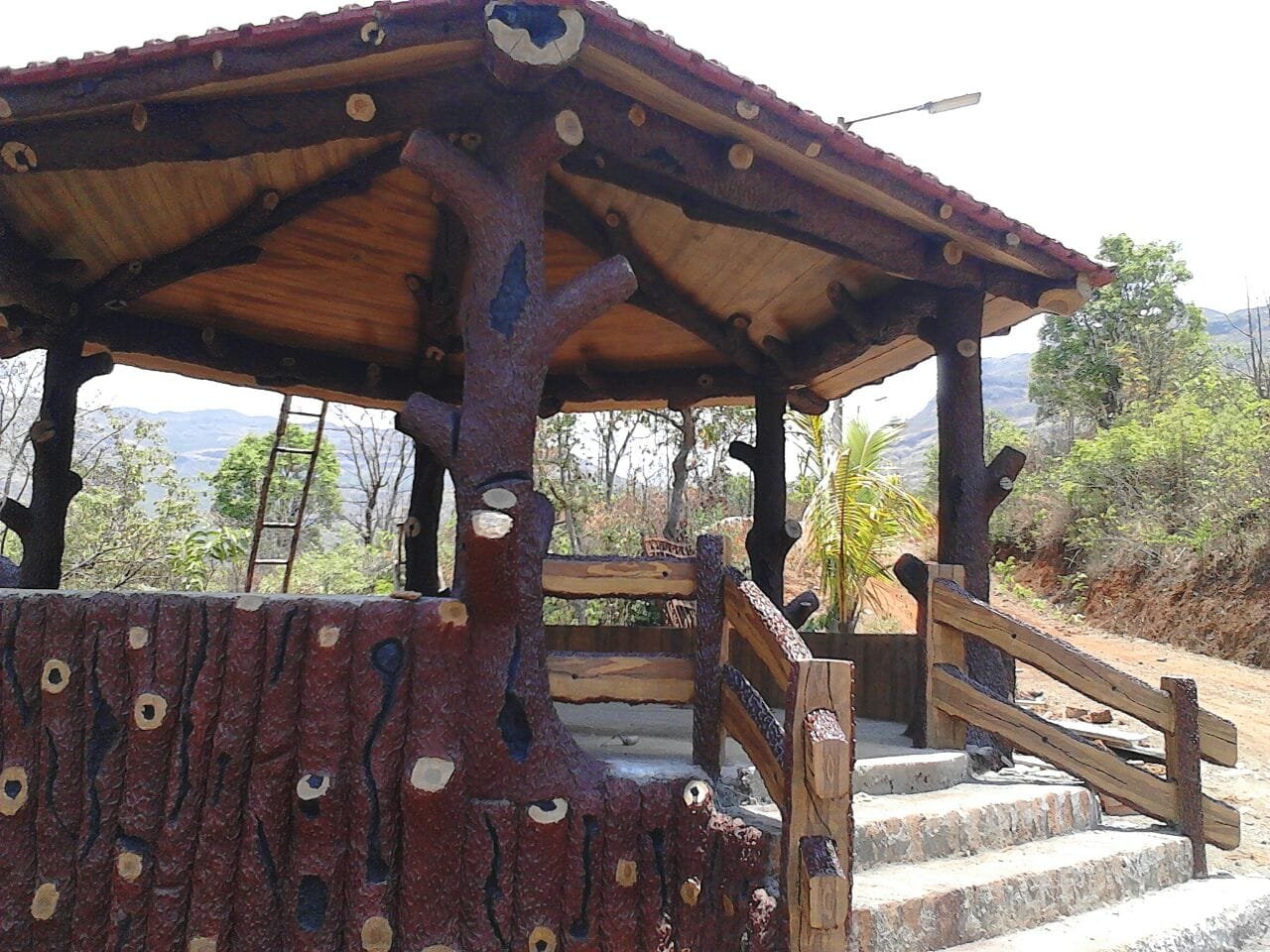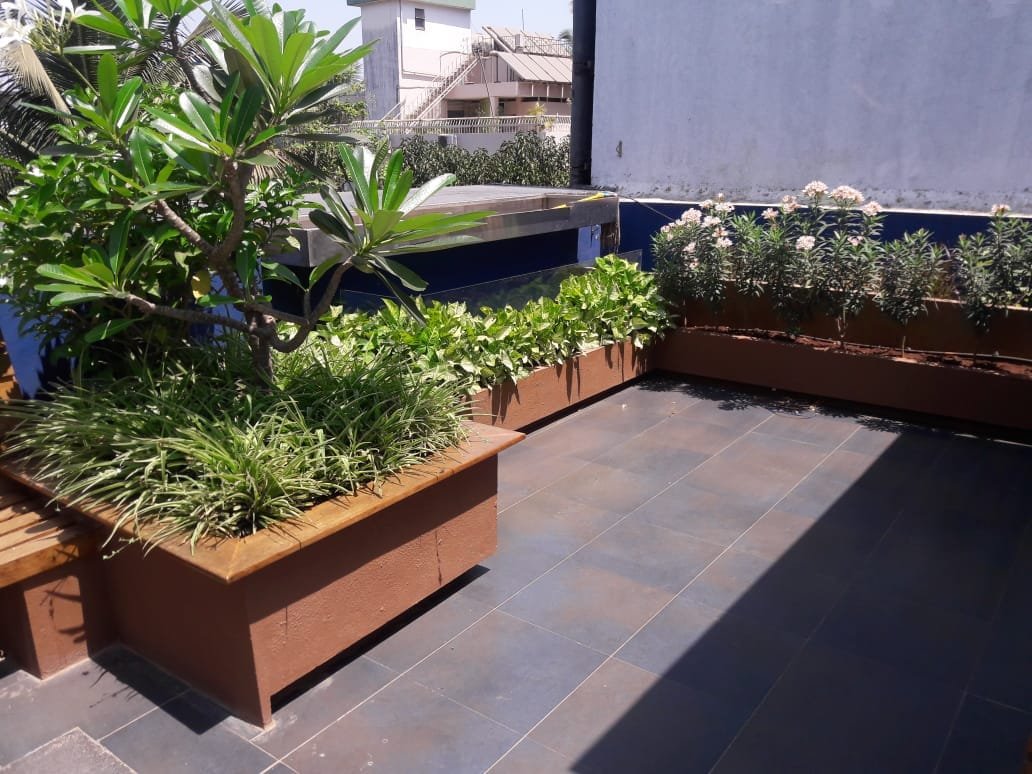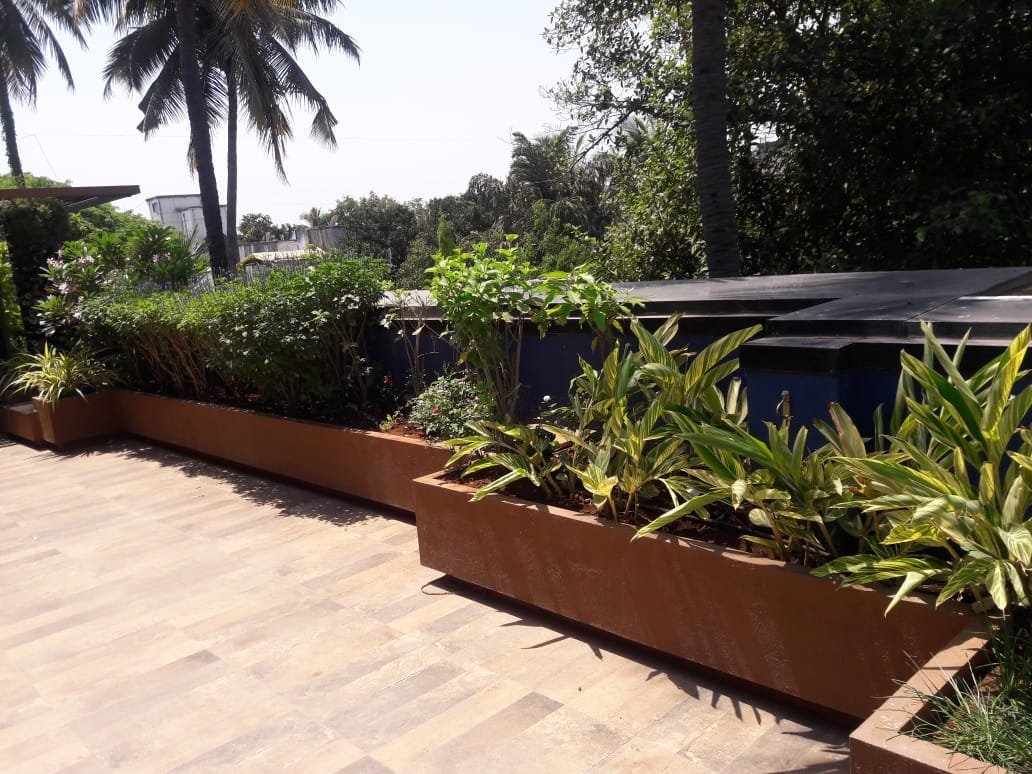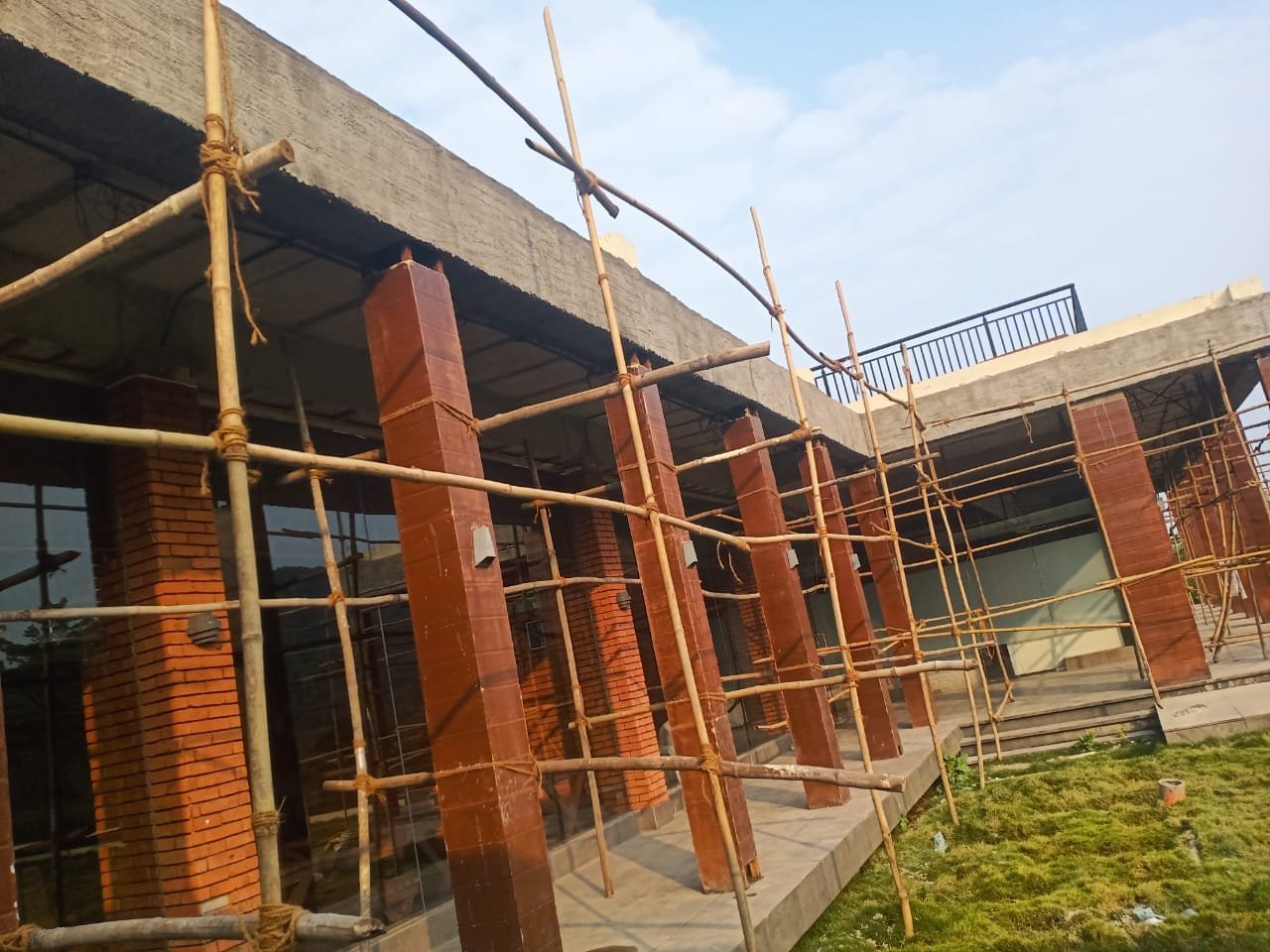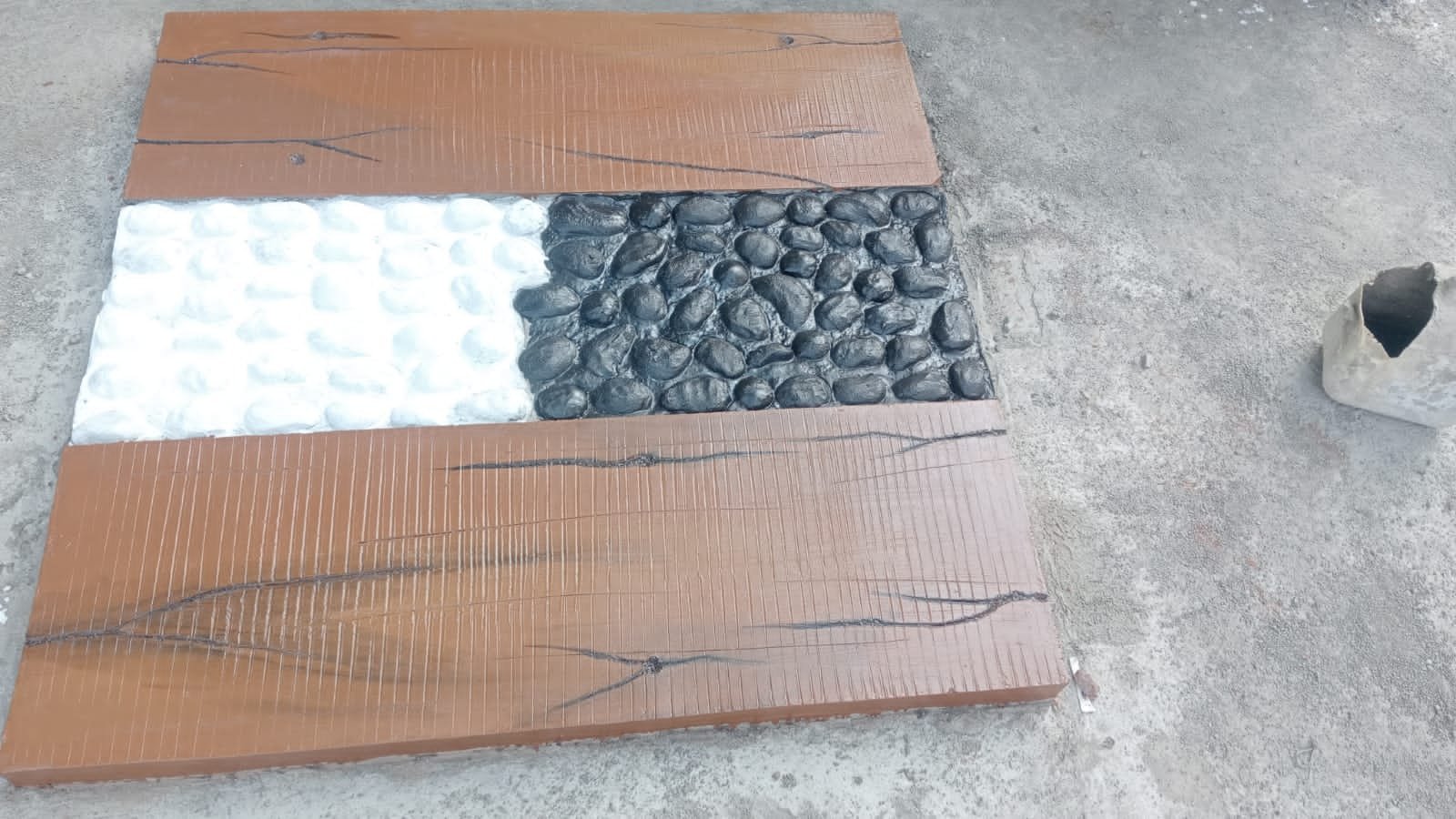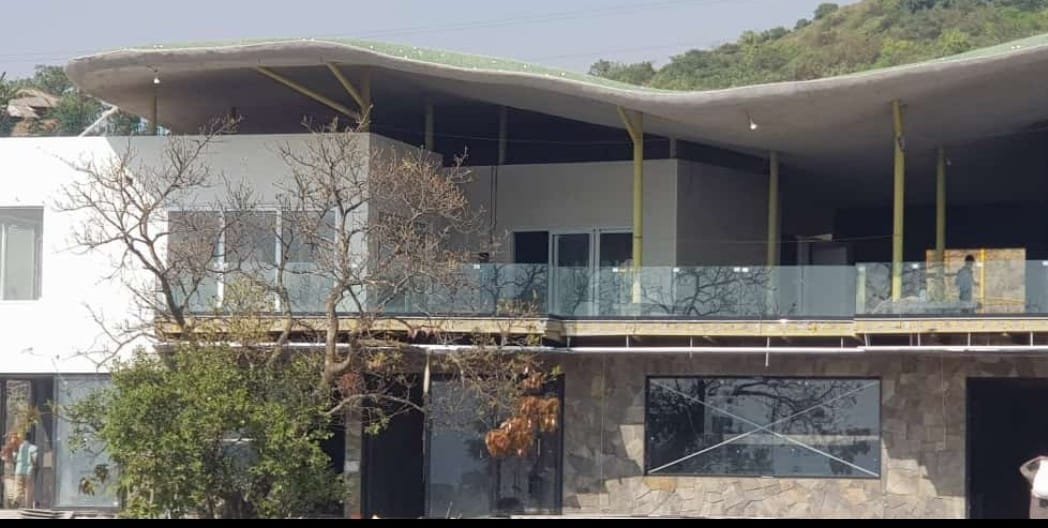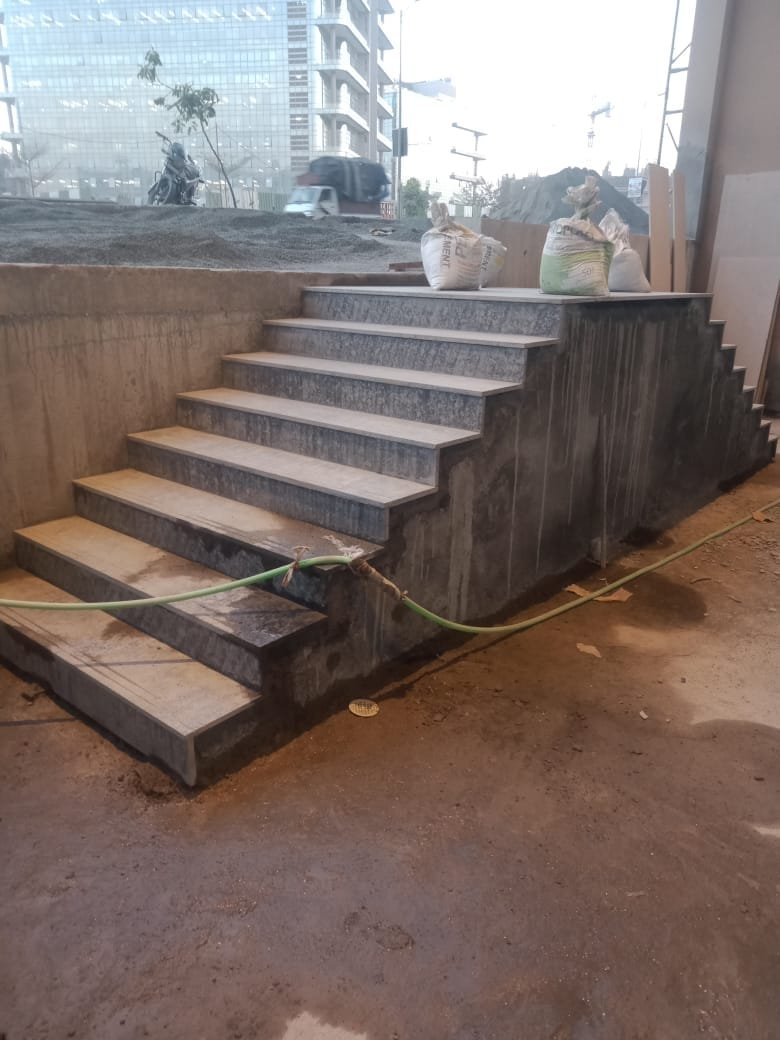 What is Ferrocement?
Ferro Cement was developed by an Italian architect named P.L. Nervi in 1940. Ferro Cement is generally applied to a Portland Cement and Sand Mixture applied over layers of expanded steel mesh and steel rebars that are closely spaced and also have small-diameter. Ferro Cement is also termed as 'Ferro Concrete' or Reinforced Concrete'. Wire mesh is used as reinforcement. Concrete is not used, instead Portland Cement Mortar is used. The strength of the Ferro Cement Works depends on the mesh and cement-sand mixture.
Advantages Of Ferrocement Construction?
Following are the Main advantages of Adopting Ferro Cement Works,
• Raw materials are easily available in most of the countries.
• It can be constructed in any shape.
• Thickness compared with RCC or Brick Wall is very less.
• Provides homogeneous stability and strength to the structure.
• Cost of the construction is low compared with RCC Works.
• Provide resistance to fire, corrosion and earthquake.
Why Ferrocement Over Traditional RCC Work?
Basic raw materials are easily available like water, cement, sand, coarse aggregate, chicken mesh, steel bars etc.
Ferro cement construction is simple and quick and does not require highly skilled labor; and the laborers can also be easily trained for this job.
Partial or complete elimination of formwork is possible. Hence there is considerable saving in the cost of formwork, particularly for curved or complicated/ complex shapes/ structures/ elevation
treatments/compound wall designs, which is not possible with RCC construction.
Also it does not require any heavy equipment / machinery for casting or lifting purposes.
Quantity of materials required in ferro-cement works is very less as compared to same R.C.C. structure; therefore dead load of the structure is considerably reduced saving our cost.
Possibility of developing cracks is very less as the cracking forces are taken over by wire mesh reinforcement immediately below the surface.
Ferro-cement
provides us a light, homogenous structure that can withstand any natural calamity like earthquake.
Ferro cement is water proof, rust proof and a very good fire resistant material having capacity to resist fire up to 750°C for long period of 48 hours and even more.
Ferro cement is most suitable for water-retaining structures due to water-tightness and impermeability and for over head or under ground water tanks and even roots of tree etc. is not able to penetrate their walls.
Ferro cement structures can be easily maintained, and also repaired in the event of structural damage without any major problems.
Ferro cement is also suitable for repair or rehabilitation/restoration of ancient or heritage building structures. The repaired elements can withstand long years without cracking.
Ferro cement repair to old/deteriorated RCC structure is cheaper and quicker than demolition of such structures and reconstructing them. Ferro cement patch repair techniques help in easy bonding of old and the new layers, and patches also do not show up in ferro cement as the layers easily merge with each other.
M/S SCON Projects Pvt.Ltd., Pune.
Recently we successfully completed a Hall Mark project for us i.e. Entire Elevation Treatment Work for one of the leading Builders Developers & Contractors for their prestigious Head Office Building at Warje comprising around 15000 Sft. from all four sides of the building.
M/S Gera Developers, Pune
For their one of the prestigious Villa Project, Gera's Isle Royale at Bavdhan, Pune we built more than 40 Under Ground Storage Water Tanks each of 2000 Liters capacity. .
M/S Prathameh Builders, Pune.
For their one of the prestigious Project, we constructed 2 Underground Water Tanks each of 40000 Liters capacity.
Mr.Sachin Lodha, Pune
For their one of the prestigious Project, we constructed completed Planters Work of approximately 2000 Sq.Ft.
Ferrocement Works are Best Ferrocrete Contractors in Pune. Providing world class services from last 12 years.  If you are looking for Top Ferrocrete Construction Company & services then contact us & Get A Free Quote Now.'
CONTACT INFO
Address:
Off No.44, B Wing, 1st Floor, k.k Market, Dhankavadi, Pune - 44
Hours:- Monday - Sunday | 9:00 AM -7:00 PM
Phone: 9850151600 [Mr.Prasanna Pansare]
Email: pansare.prasanna@gmail.com
ADDRESS - Follow Google Maps 
Design & Developed by Pioneer Solutions