SWIMMING POOL CONSTRUCTION SERVICES
SWIMMING POOL CONSTRUCTION SERVICES IN PUNE.
We undertake turnkey projects for swimming pools across India, with an established clientele in Pune.
Capitalizing on our rich expertise in swimming pool construction services in Pune.we offer superior design and construction services for all types of swimming pools. We take up turnkey projects, where we provide one-stop services that include conceptual design, working drawings and design, excavation, construction, swimming pool waterproofing, glass mosaic tilling, filtration plant installation, and commissioning of the swimming pool. As a premier swimming pool builder, we deliver maximum value for our client's money, thereby gaining their unwavering trust and confidence.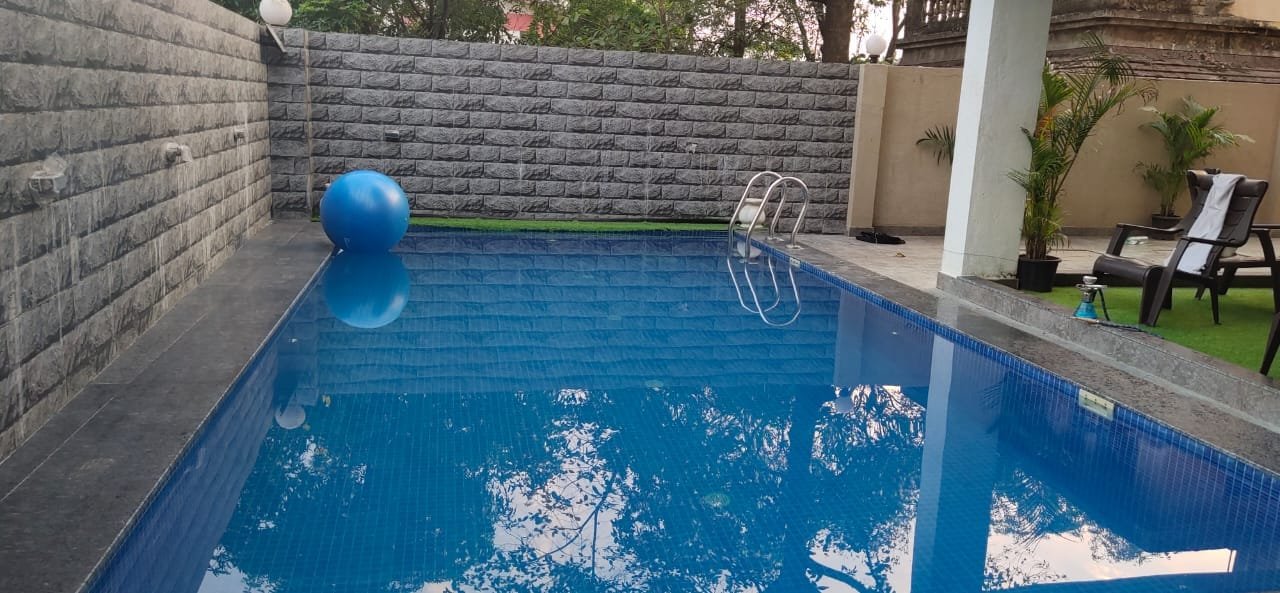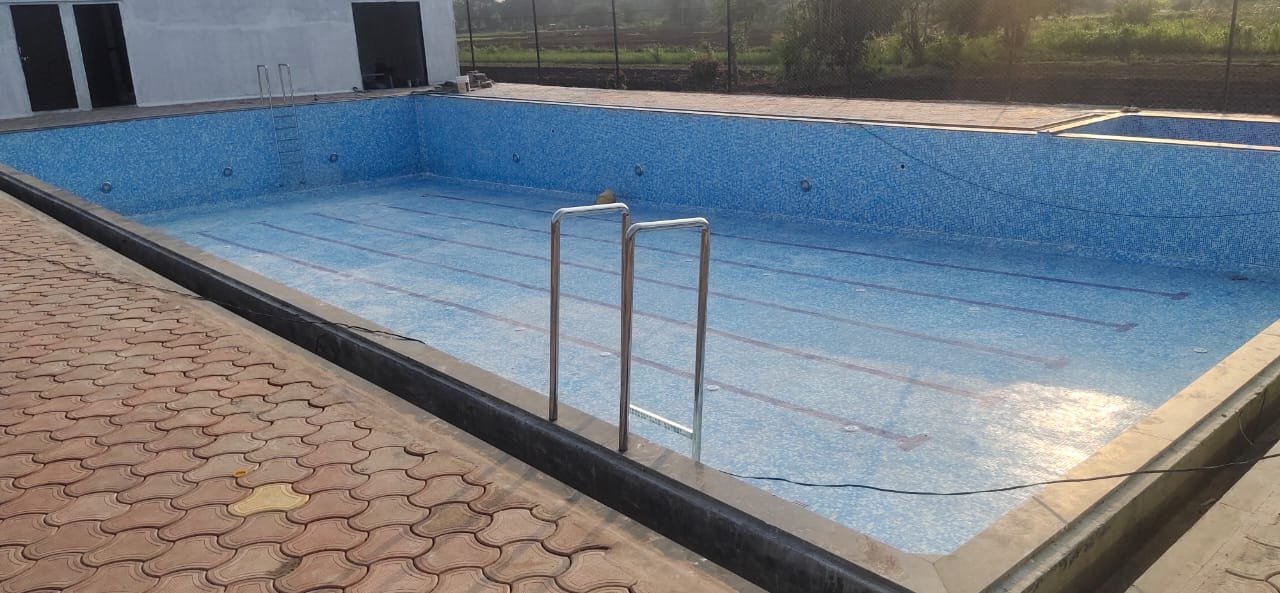 WHY  CHOOSE  FERROCEMENT WORKS SWIMMING POOL CONSTRUCTION SERVICES
Our team is capable of constructing swimming pools as per your preferences. Right from concept design to installation, we apply our extensive expertise and rich technical knowledge at each stage of the project. Acknowledged as one of the leading swimming pool contractors in Pune, we provide on-site construction and installation services for swimming pools and water parks in Pune.
We delight our clients by providing turnkey solutions to all their swimming pool and aquatic structure needs. With our superior swimming pool construction services, we deliver projects in the given cost-time framework. We specialize in delivering projects with quick, effective, and economical solutions with little or no facility downtime.
Now transform your idea into a reality. Engage the trustworthy team at  ferrocement works to get on-time, on-budget project delivery from initial concept to handover and beyond, with an absolute peace of mind at every stage.