WHO WE ARE…
We are professionally managed team of experts, backed with sound technical knowhow and vast experience in carrying out various kinds of Ferrocement Construction Works from last 12 years.
WHAT WE DO…
We build Compound Walls, Septic Tanks, Over Head / Under Ground Water Storage Tanks up to 1 Lac. Liter Capacity, Swimming Pool, Building Elevation Treatments like Pergola, Fins, Domes, Gazebo, Garden Planters, Flower Beds, Dummy Walls, Columns, Beams, Slabs, Staircases etc. in Ferro-Cement.
WHY WE DO…
In alignment of today's Eco Savvy world's need, as we are growing more and more conscious of how of how we can create structures which shall not only satisfy our needs in best way but also prove economical and long lasting. Exactly here Ferrocement helps us in many unique ways.
Typical section of Ferro cement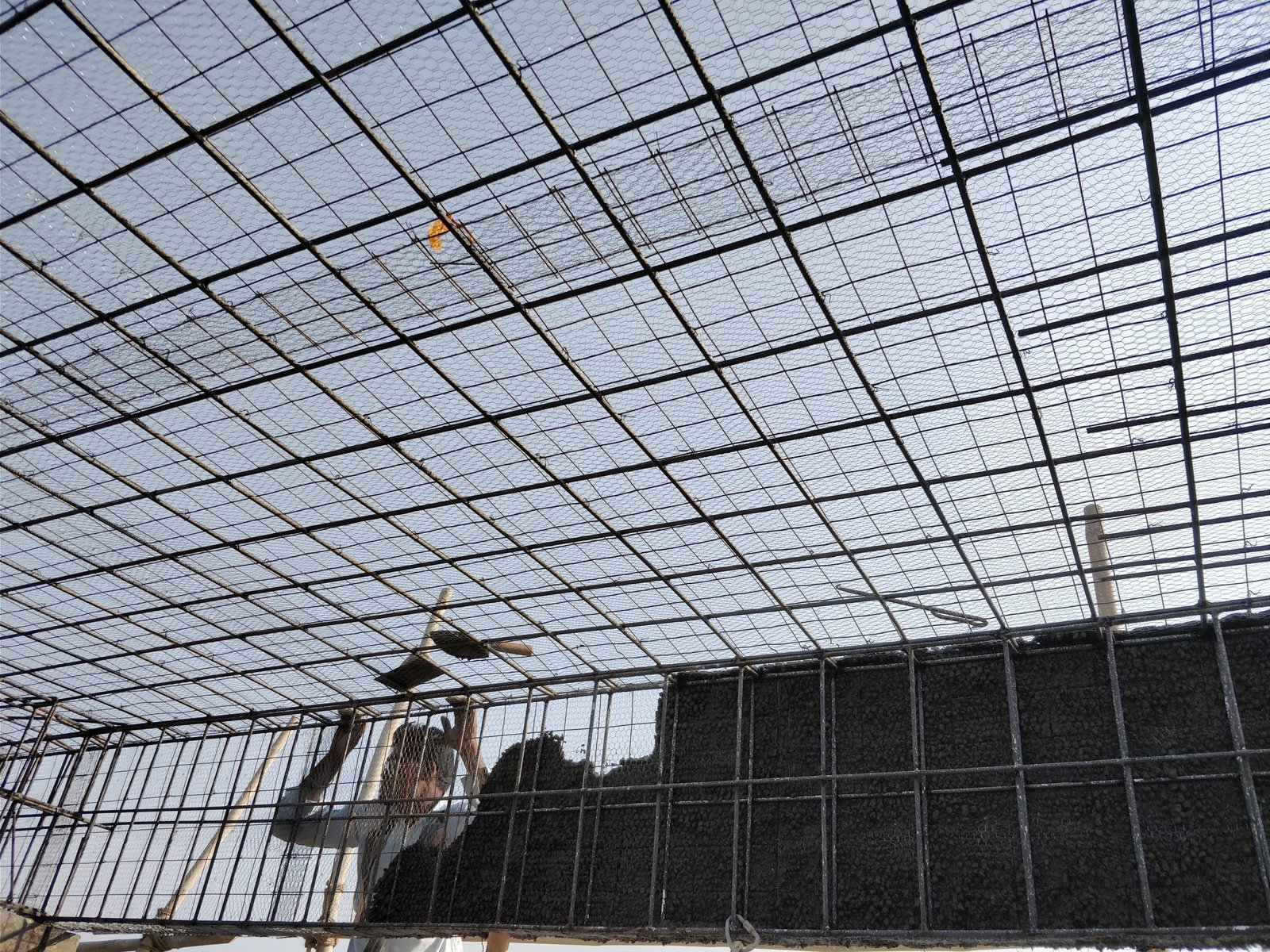 Ferrocement Works are Best Ferrocrete Contractors in Pune. Providing world class services from last 12 years.  If you are looking for Top Ferrocrete Construction Company & services then contact us & Get A Free Quote Now.'
CONTACT INFO
Address:
Off No.44, B Wing, 1st Floor, k.k Market, Dhankavadi, Pune - 44
Hours:- Monday - Sunday | 9:00 AM -7:00 PM
Phone: 9850151600 [Mr.Prasanna Pansare]
Email: pansare.prasanna@gmail.com
ADDRESS - Follow Google Maps 
Design & Developed by Pioneer Solutions